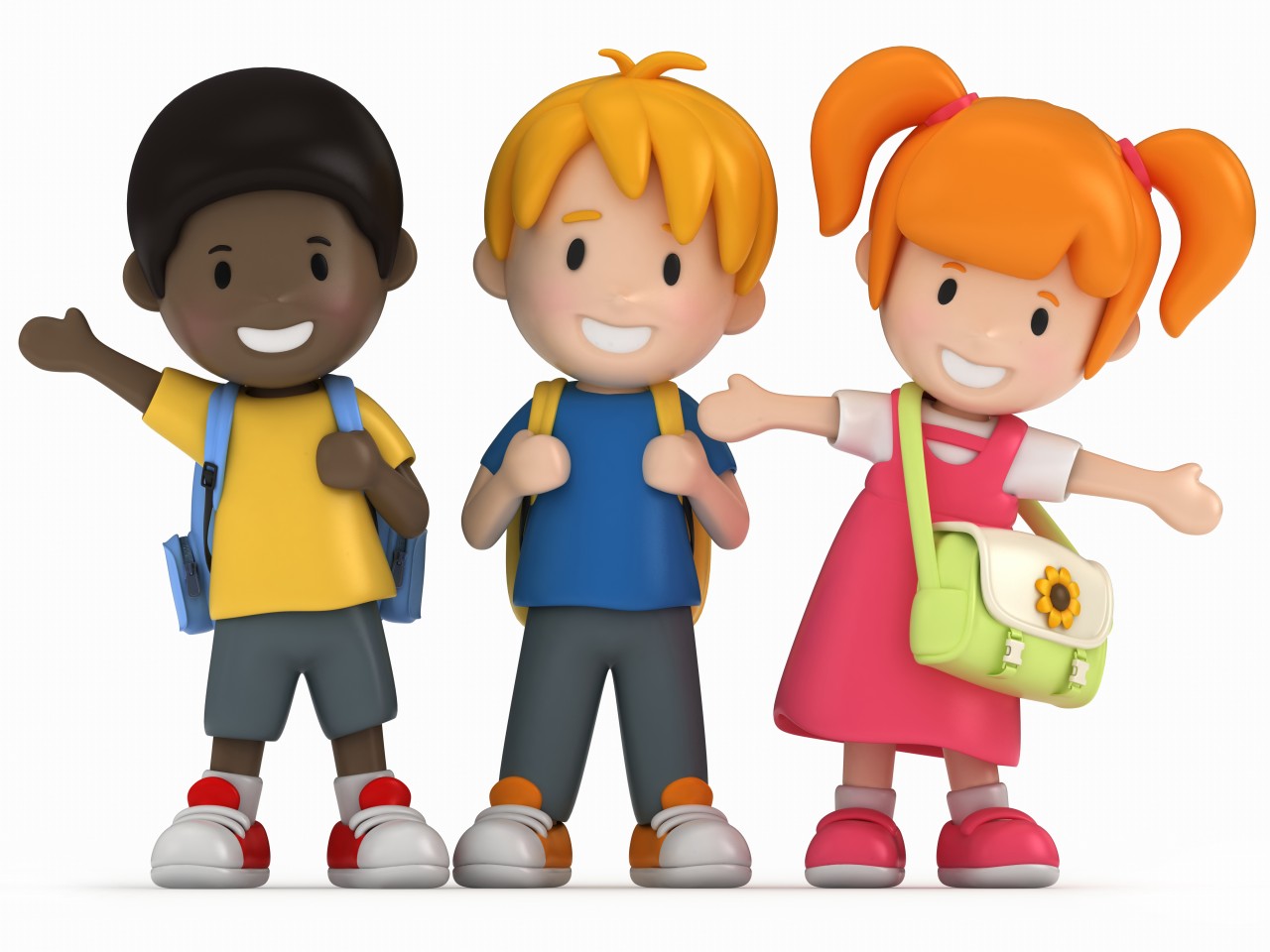 Welcome!

I hope you have had a lovely Easter break. The children have returned to school with lots of enthusiasm and were all really pleased to see each other and the adults in their class. We are also welcoming some new children this half term and I am sure our existing class will make them feel at home very quickly.

This half term we will be thinking about minibeasts and growth. We will start the half term by looking at the book 'Yucky Worms', which will encourage the children to think about worms and other small creatures. We are hoping to inspire lots of questions and learning around this topic by setting up our very wormery in the classroom.
Our role play area will be set up as a garden centre, encouraging the children to think about growth. We will plant seeds and watch how they grow, developing an understanding of how living things grow and change.
In F1 we aim to go outside to do some of our learning every day, even when the weather is a bit damp and chilly. With this in mind please make sure that your child brings a coat daily, even if the weather seems fine as it can quickly change.

It would be fantastic if you could bring a pair of named wellies to school too that could be left in class so that when it is really wet the children can go out and not have to worry about getting wet feet in the puddles.
Please remember that if you have any questions or require information then our door is always open. If you have a query that may take longer than a couple of minutes then we would prefer it if you could see us at the end of a session when there is more time. The morning can be very busy as all the children fly into class! We look forward to working with you to support your child on their journey through foundation stage and will always make time to discuss any issues or questions you have.
Please make sure that all uniform, especially cardigans, jumpers and coats, are clearly labelled with your childs name.
Check regularly that ink has not faded or labels have not fallen off.
We would really appreciate it if you could spend time at home helping your child to learn to put on and take off their own coat and jumper/cardigan. It helps to make them more independent and frees up more time at the end of the day when it is time to get ready for hometime........meaning more time for your child to learn through play.
In class we will ALWAYS ask your child to "have a go" first before we help.
All the children will learn through exploration, play and careful questioning and discussions with the adults. The areas in the classroom are set up in a purposeful way so that each child can make progress through their play.
We will also work as a class or in smaller groups, listening to and talking about stories, counting, singing songs, etc. In this way the children will learn to take turns when talking and to listen to each others ideas.