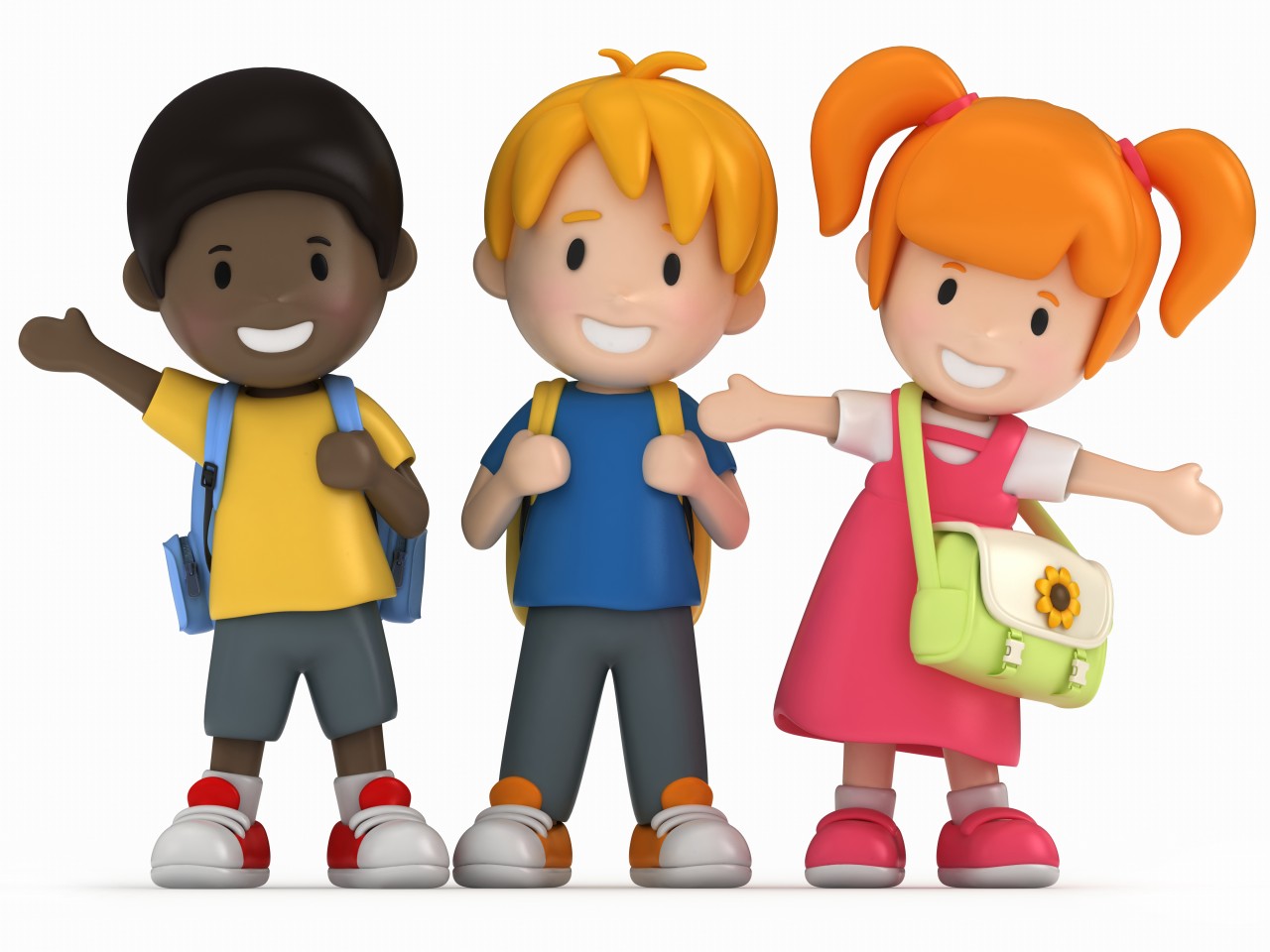 Class teachers:

Mrs R Leeson & Mrs C Lyon
Teaching Assistants:

Miss Ballard
Welcome back! We hope that you have had a fantastic Christmas and that Santa was kind to you all. We look forward to seeing the children back in school, refreshed and ready to be the super learners they were when we last saw them in December
The first term went by so quickly and we loved getting to know each and every one of the little superstars in our class. They have all blossomed and shown a desire to learn and grow. They have grown and developed so much and are now settled and confident in our classroom environment. We can't wait to see how they continue to progress and challenge themselves even further this term.
This term we will continue to plan some exciting learning opportunities for your children and our theme will be 'Super heros'. We will start by looking at superheros from the TV and comic books and then move onto showing the children how everyday people can also be heroes. We will look at different occupations and how people help us and how our family and friends can also have powers to help us and make us happy. We hope your children have enjoyed sharing their reading books with you last term. We will continue to send home a book weekly. Please ensure that your child brings their reading book and record book in on their reading day so we can listen to them read and also send home a new book. We will also continue to check which tricky words and phonemes your child has learned, so please carry on learning these at home too. Even just a couple of minutes each day will really help.
As always, we plan to continue to utilise our outdoor area this term so if you have not done so already, could you please send in a pair of named wellies for your child which can be left in school. Also, please ensure that your child comes to school with a warm coat and gloves/hat etc as the weather will still be cold as we move into spring term.
As always, we are here to answer any questions or concerns that you might have. Thank you for your continuing support!
Mrs Leeson, Mrs Lyon & Miss Ballard
Mrs Claire Lyon

F2 teacher
Mrs Rachel Leeson

F2 Teacher
You must consent to the use of user embedded cookies to allow this embedded object to show.
You must consent to the use of advertising cookies to allow this YouTube video to show.
You must consent to the use of advertising cookies to allow this YouTube video to show.