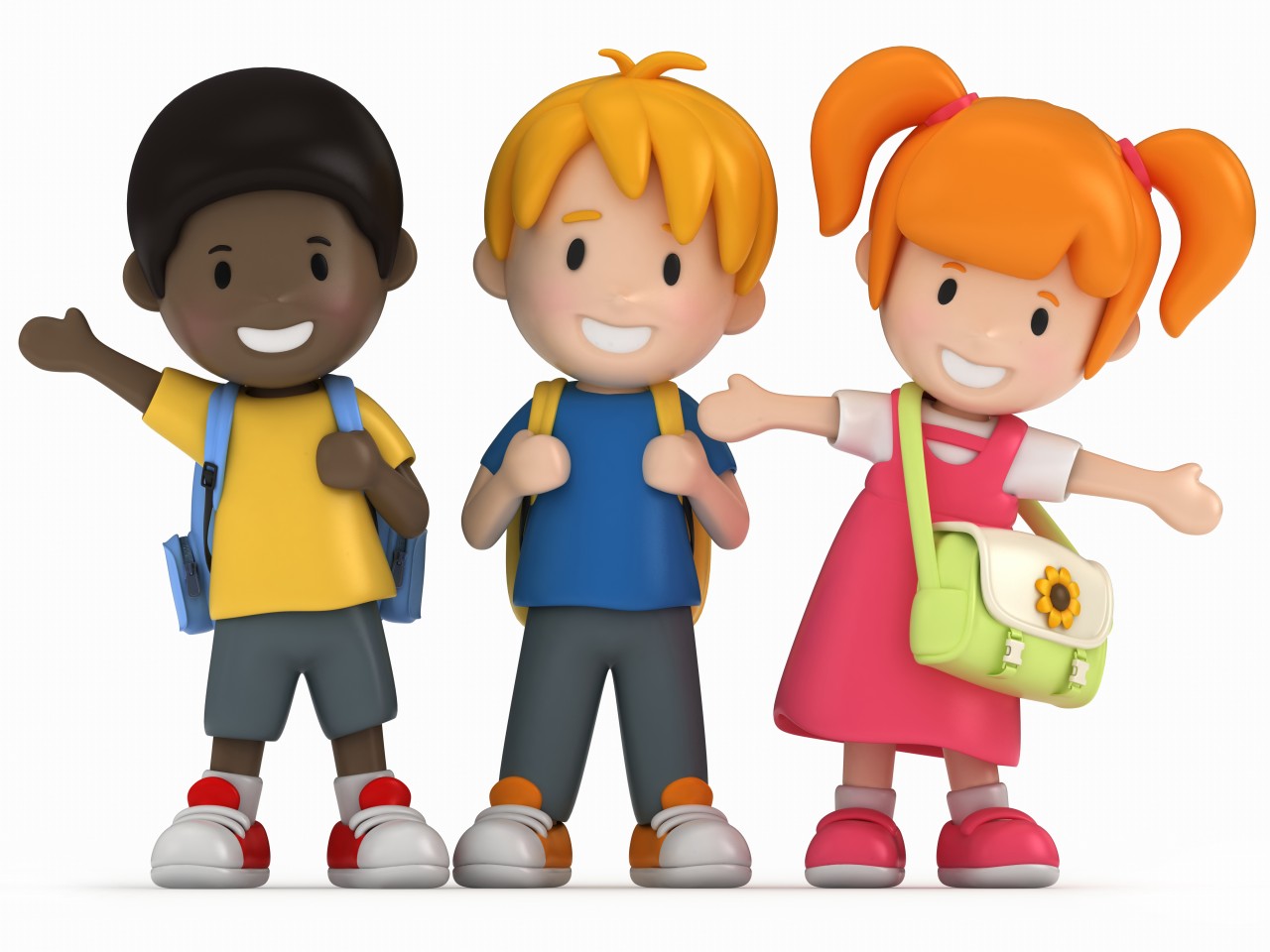 Class teachers:

Mrs R Leeson & Mrs C Lyon
Teaching Assistants:

Miss Ballard
Welcome back! We hope you have all had a lovely, relaxing Spring break with your families. We are really looking forward to hearing all about it from your children. It is hard to believe that we are about to begin the final term in F2 but are looking forward to continuing your children's learning journey with them and to watch them continue to grow and learn.
This half term, our topic will be focusing on answering the question, 'Can we eat chocolate for breakfast?'. We will explore aspects of healthy eating and the importance of exercise, whilst also continuing to take part in regular mindfulness sessions to promote having a healthy mind. It has been lovely to watch the children relax and calm through our mindfulness sessions so far this year and we hope this is a skill they can use and develop as they get older. It has been hugely beneficial for us too!
We will focus on getting your children ready for the transition into Year 1 this summer term. We will be increasing the number of more formal activities whilst also continuing to foster opportunities for learning through our continuous provision. It continues to amaze us how many of your children actively seek out learning opportunities and are keen to challenge themselves. They have a real zest for learning and we can already see that they are more than ready for the Year 1 curriculum.
Thank you to all of you who were able to attend our 'Stay and Play' last term. We are looking forward to welcoming those of you who can make it, to this term's 'Stay and Play' on Tuesday 16th April. We will also be looking at our online reading scheme 'Bug Club'. For those of you who can't make it, don't worry, we will send home a letter explaining how it works and are always available to answer any of your questions.
With the weather hopefully improving, we are looking forward to using our outdoor area more this term. We are also excited that we are making some fantastic changes to it which will hopefully inspire the children and we are sure there will be lots of fun to be had! Can we just remind you to send your child in with sun cream already applied and a sun hat when the weather warms up. Also, can you please check that your children's uniforms are clearly named as we continue to have mysterious disappearing jumpers and cardigans in class! This will make our job much easier. We are hoping to get outside more for our PE lessons this term and so can you please ensure that your child has a kit in school: blue or black shorts, white t-shirt and pumps or trainers. Thank you!
As always, we operate an open door policy and are here to answer any concerns or queries you may have. Please see us anytime.
Thank you for your continued support,
Mrs Leeson, Mrs Lyon and Miss Ballard
Mrs Claire Lyon

F2 teacher
Mrs Rachel Leeson

F2 Teacher
You must consent to the use of user embedded cookies to allow this embedded object to show.
You must consent to the use of advertising cookies to allow this YouTube video to show.
You must consent to the use of advertising cookies to allow this YouTube video to show.