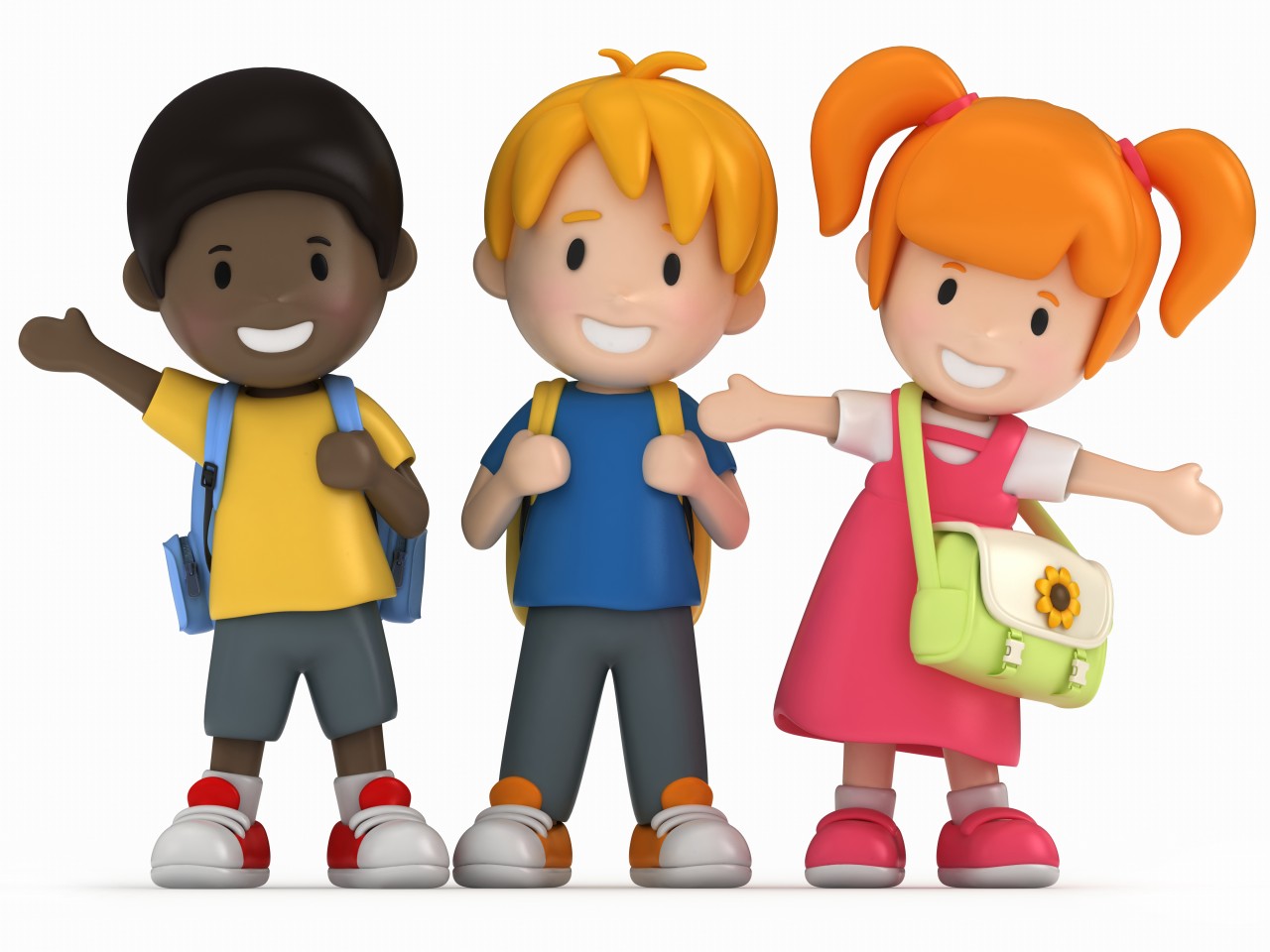 Welcome back - we hope you have had a lovely half term and spent lots of quality time together as a family!
After a successful first half term, we are looki
ng forward to getting back to working with the children again and helping to make their brains grow bigger! The children have all settled really well and we are really proud at how well they have adapted to the routines of school. This half term we will become a little more formal for the children who are ready and will start to explore different stories and develop our math's skills further in daily small group sessions.
This half term we will be talking all about our feelings - we will explore what feelings are and help the children to develop an understanding of different feelings we may have. Our theme this half term is 'Celebrations', we will begin by looking at Bonfire night and safety surrounding this and move on to explore some different faith celebrations and then obviously we will have a huge Christmas focus towards the end of the term.
After a successful 'Stay and Play' session we will be having a
'Christmas- Stay and Play' towards the end of half term.
In F1, we aim to go outside to do some of our learning every day, even when the weather is rainy. With this in mind please make sure that your child brings a coat daily, even if the weather seems fine as it can quickly change.
Here at St Anne's, we pride ourselves on our open door policy and will always be willing to answer any questions or queries you may have. I will be on the door Monday to Thursday morning to greet the children and Mrs Barber will be available on a Friday morning. If you have a query that may take longer than a couple of minutes please let us know and we can see you at the end of the session, when there is a bit more time. Please don't ever sit at home worrying about anything, just get in touch.
Thank you for taking the time to read this.
We are really looking forward to continuing to build relationships with you and your child.
Please make sure that all uniform, especially cardigans, jumpers and coats, are clearly labelled with your childs name.
Check regularly that ink has not faded or labels have not fallen off.
Our weeks are very carefully planned to ensure all children reach their true potential. The areas in the classroom are set up in a purposeful way so that each child can make progress through their play, alongside questioning by the adults.
We also spend time each day working as a whole class or in smaller groups, listening to and talking about stories, counting, singing songs, etc. In this way the children will learn to take turns when talking and to listen to each others ideas.
Our 30 hour sessions continue to be extremely popular. Please let us know if you require any further information about this. Sessions need to be pre-booked the week before at the office with Mrs Collins.
Mrs Joanne Barber

F1 Teaching Assistant
Mrs Ashlea Walls

EYFS Teaching Assistant