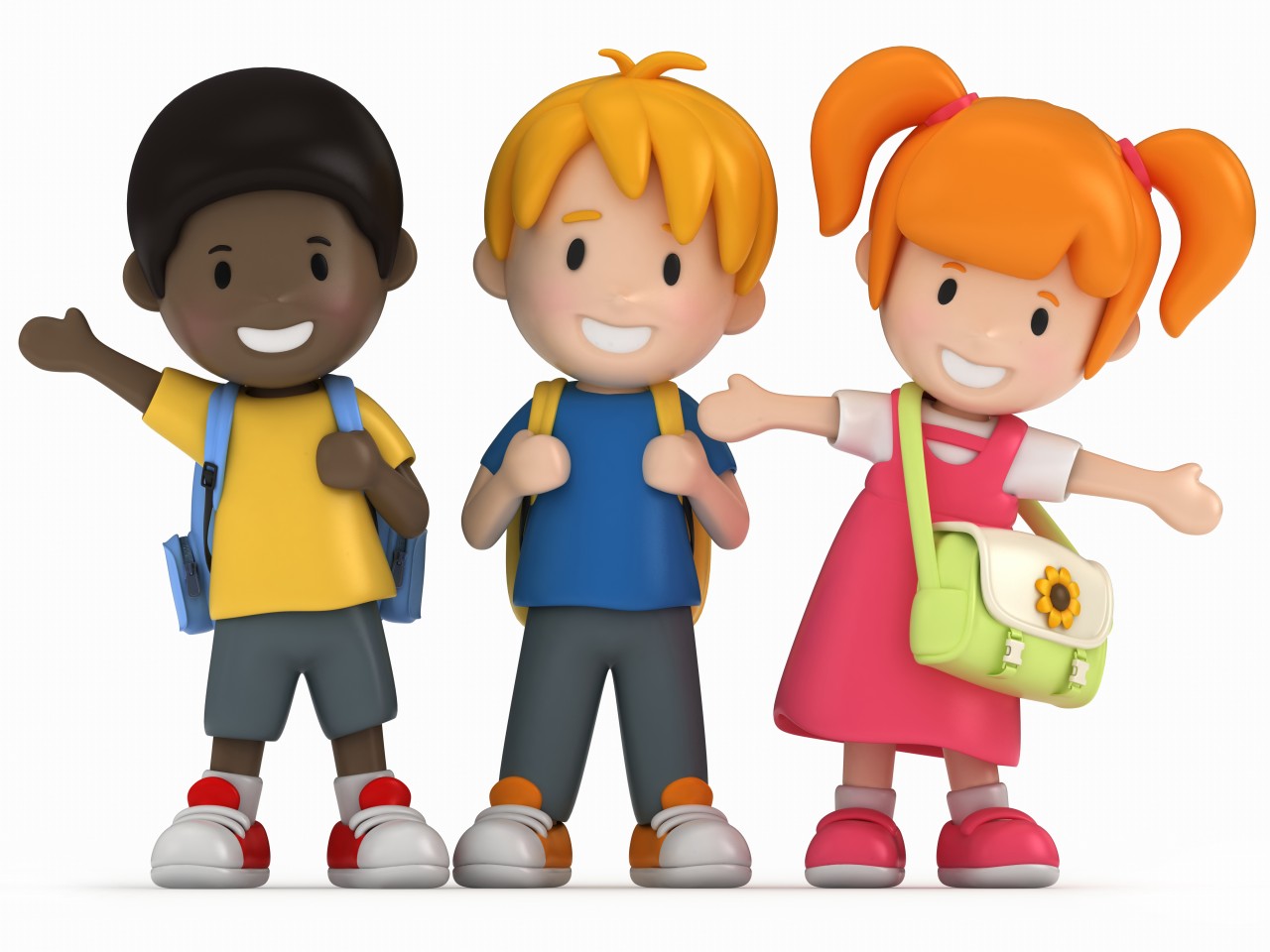 Welcome back and we hope you have all had a lovely Spring Break. We are looking forward to our last term together! We would also like to welcome our new children (and their families) who are starting their learning journey with us this half term. We are looking forward to getting to know you all as the weeks go on!
After another successful term, we are now on the final stretch of many of the children's last term in nursery before they start full time school in September. The children have got use to more formal carpet sessions and are definitely nearly ready for F2.
This term we will be continuing to focus on getting the children ready academically and emotionally for full time school. We will continue our more formal carpet sessions for our older children encouraging them to sit and concentrate for longer periods of time. Our theme for the first half term is all about 'Healthy Eating'. We will be combining looking at food, diet and exercise as part of being healthy. We are going to be talking about favourite foods and what is good for us and not so good for us. We are also going to look at the importance of exercise on our bodies.
We thoroughly enjoyed our stay and play sessions last term and we look forward to inviting you in again this term. Our stay and play sessions this term will give us the opportunitity to talk a little bit about getting your child ready for full time school in September and things you can keep helping them with during the summer.
Our outdoor area will be going through a transformation early this term, with lots of new equipment and areas being introduced. Keep a look out for pictures on facebook. We are hoping that the weather is going to improve which will enable us to get out everyday for longer periods of time. With this in mind please make sure that your child has suncream on before school and always has a hat and water bottle with them.
Here at St Anne's, we pride ourselves on our open door policy and will always be willing to answer any questions or queries you may have. I will be on the door Monday to Thursday morning to greet the children and Mrs Barber will be available on a Friday morning. If you have a query that may take longer than a couple of minutes please let us know and we can see you at the end of the session, when there is a bit more time. Please don't ever sit at home worrying about anything, just get in touch. My email address is also on this page, please feel free to email me if you find this easier.
Thank you for taking the time to read this.
We are really looking forward to continuing to build relationships with you and your child.
Please make sure that all uniform, especially cardigans, jumpers and coats, are clearly labelled with your childs name.
Check regularly that ink has not faded or labels have not fallen off.
Our weeks are very carefully planned to ensure all children reach their true potential. The areas in the classroom are set up in a purposeful way so that each child can make progress through their play, alongside questioning by the adults.
We also spend time each day working as a whole class or in smaller groups, listening to and talking about stories, counting, singing songs, etc. In this way the children will learn to take turns when talking and to listen to each others ideas.
Our 30 hour sessions continue to be extremely popular. Please let us know if you require any further information about this. Sessions need to be pre-booked the week before at the office with Mrs Collins.
Mrs Joanne Barber

F1 Teaching Assistant
Miss Kathyrn Plant

F1 Teaching Assistant