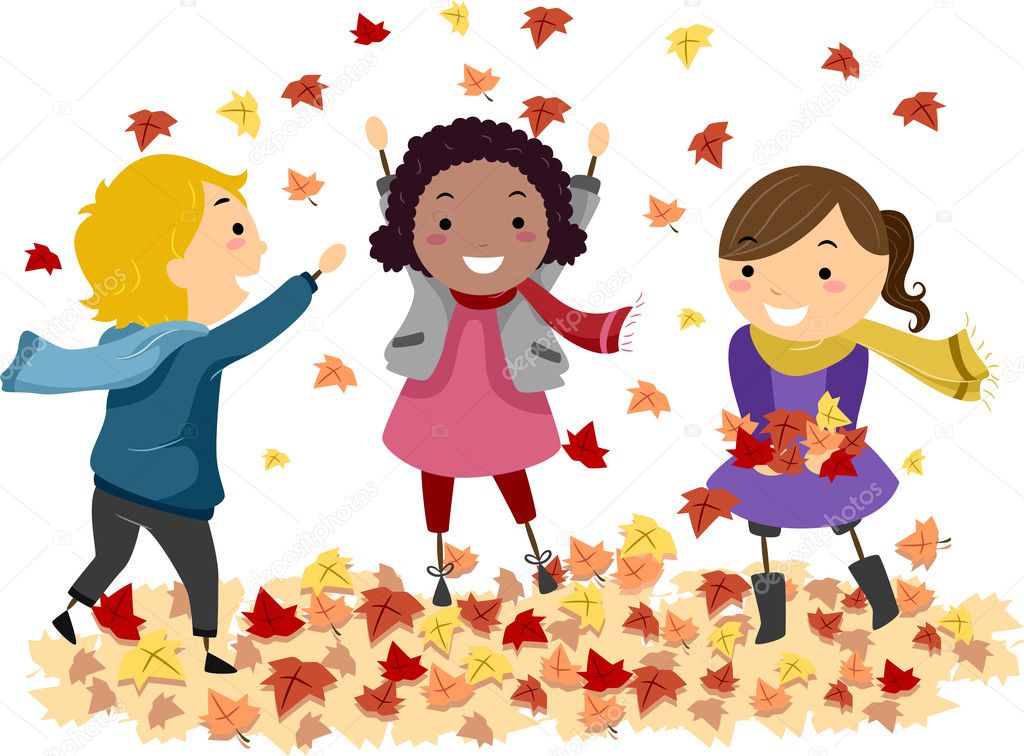 Welcome to F1. We hope that you have all had a wonderful summer with your families and have made lots of special memories. We can't wait to hear all about the fun things your children have been up to. We are looking forward to welcoming back our returning children into F1 and are excited to meet our new pupils and to build positive relationships with you all.
The first few weeks of this term will be spent getting to know your lovely children and building positive relationships. Lots of exciting activities will be planned to encourage the children to make friendships, to develop confidence and ultimately feel happy and secure. There will be lots of opportunities for the children to show us what their interests are and what they are good at.
Our 'Theme' for this half term will be, 'Do you want to be Friends?'. This will provide opportunities for us to focus on relationships, friendship, working together and being kind. We will explore this through speaking and listening, stories, physical activities and art and craft. Our theme activities were very popular with the children last year and so we are sure that your children will enjoy them too.
We spent a lot of time developing our outdoor environment last year and so we are looking forward to exploring this wonderful resource with your children. We aim to go outside whatever the weather and so please ensure that your child has a waterproof coat in school and it would also be very useful if you could send a pair of wellies in for your child to use. Please ensure that all of your child's clothes are named as unfortunately we always have jumpers and cardigans go walkabout and so this would make it much easier to return items of clothing to the correct children. Thank you!
Later in the term we will be having a 'Stay and Play' session where you will be invited to come and spend some time in class with your child. We will provide more information regarding this nearer the time and look forward to welcoming you then.
As always, we operate an open door policy and so we are available to answer any questions or concerns that you may have. Mrs Leeson is available on a Monday, Tuesday or Wednesday. Mrs Barber is available Monday-Friday. Please pop and see us or alternatively contact us via the school office to make an appointment. We are always here to help!
We are looking forward to the year ahead and sharing your child's learning journey with you. There really is nothing more magical than watching your children grow and learn. Thank you for your support.
Mrs Leeson, Mrs Barber & Miss Plant
Please make sure that all uniform, especially cardigans, jumpers and coats, are clearly labelled with your childs name.
Check regularly that ink has not faded or labels have not fallen off.
Our weeks are very carefully planned to ensure all children reach their true potential. The areas in the classroom are set up in a purposeful way so that each child can make progress through their play, alongside questioning by the adults.
We also spend time each day working as a whole class or in smaller groups, listening to and talking about stories, counting, singing songs, etc. In this way the children will learn to take turns when talking and to listen to each others ideas.
Our 30 hour sessions continue to be extremely popular. Please let us know if you require any further information about this. Sessions need to be pre-booked the week before at the office with Mrs Collins.
Mrs Rachel Leeson

F1 Classteacher
Mrs Joanna Barber

F1 Teaching Assistant
Miss Kathyrn Plant

F1 Teaching Assistant